We Pride Ourselves By Elevating Your Experience
VIP Chair's concept is tailored to provide the grooming needs of any man in a relaxing environment whilst offering the latest modern cuts.
BOOK NOW
VIP SERVICE BEYOND EXPECTATION
We pride ourselves on excellent customer service with our gentleman's haircuts, fades, tapers, straight razor shaves, beard trims, designs, and everything in between. In this industry, consistency is key, and we are committed to providing consistent results with our brand of barbering 7 days a week.
VIP CHAIR BARBERSHOP
1014 Lagoon Street
(Lakeshore Road W. & Cawathra)
Mississauga, ON L5G 0B2
* Plenty of FREE Parking available
Monday- Friday: 10AM to 7PM
Saturday: 10AM to 6:30PM
Sunday: 10AM – 5PM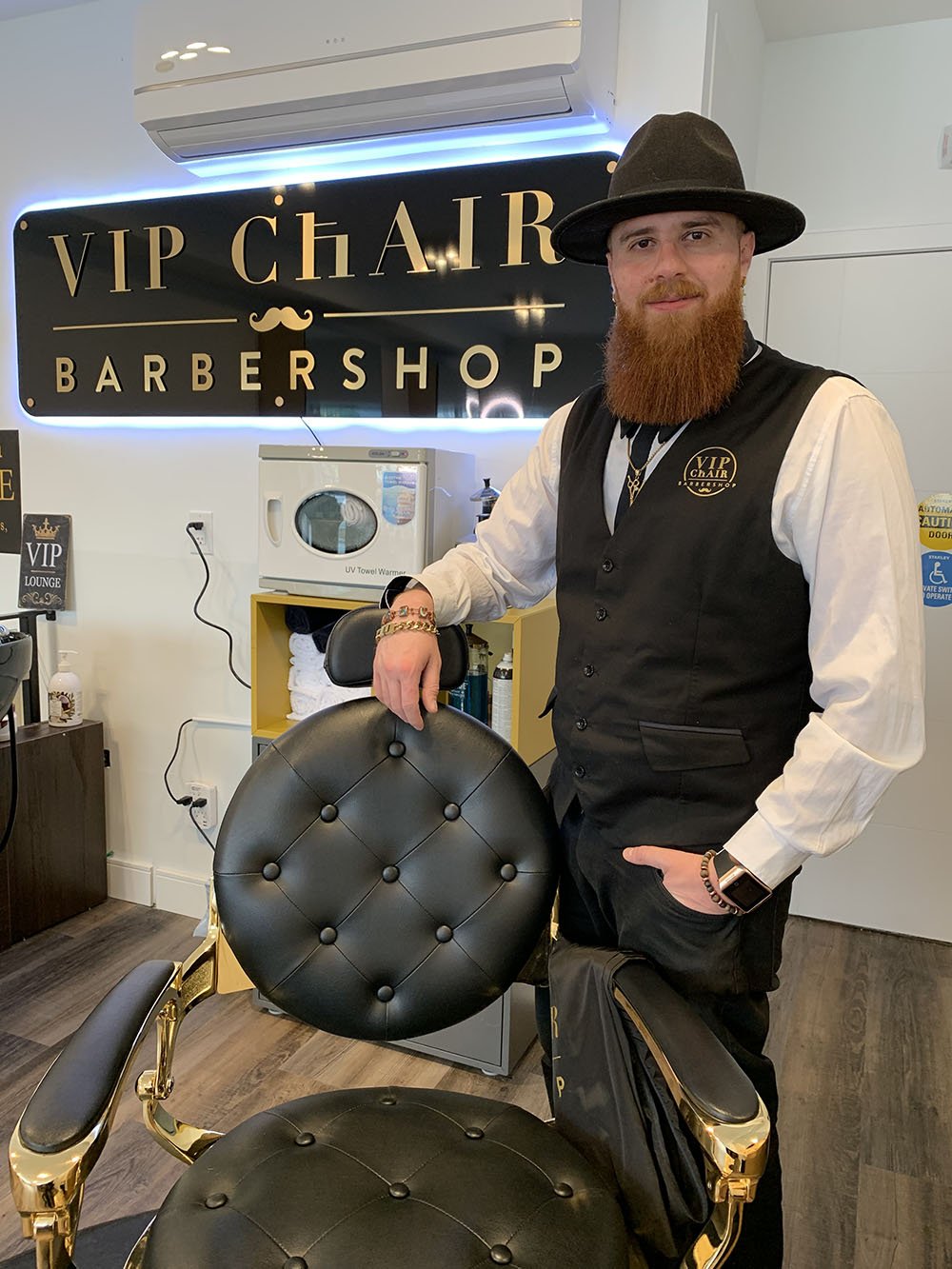 Yousif
Founder & Master Barber at VIP CHAIR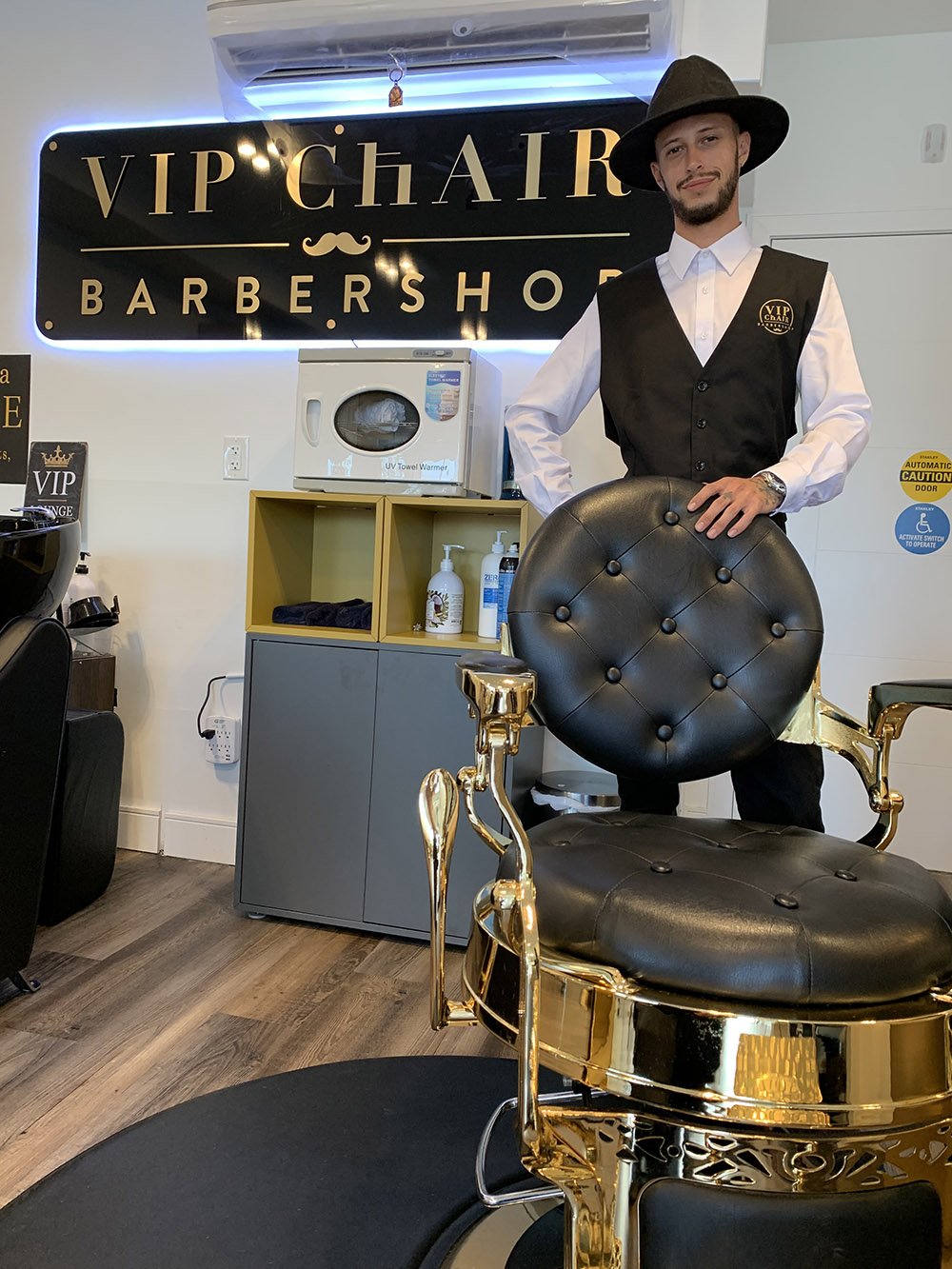 Steve
Artist Barber at VIP CHAIR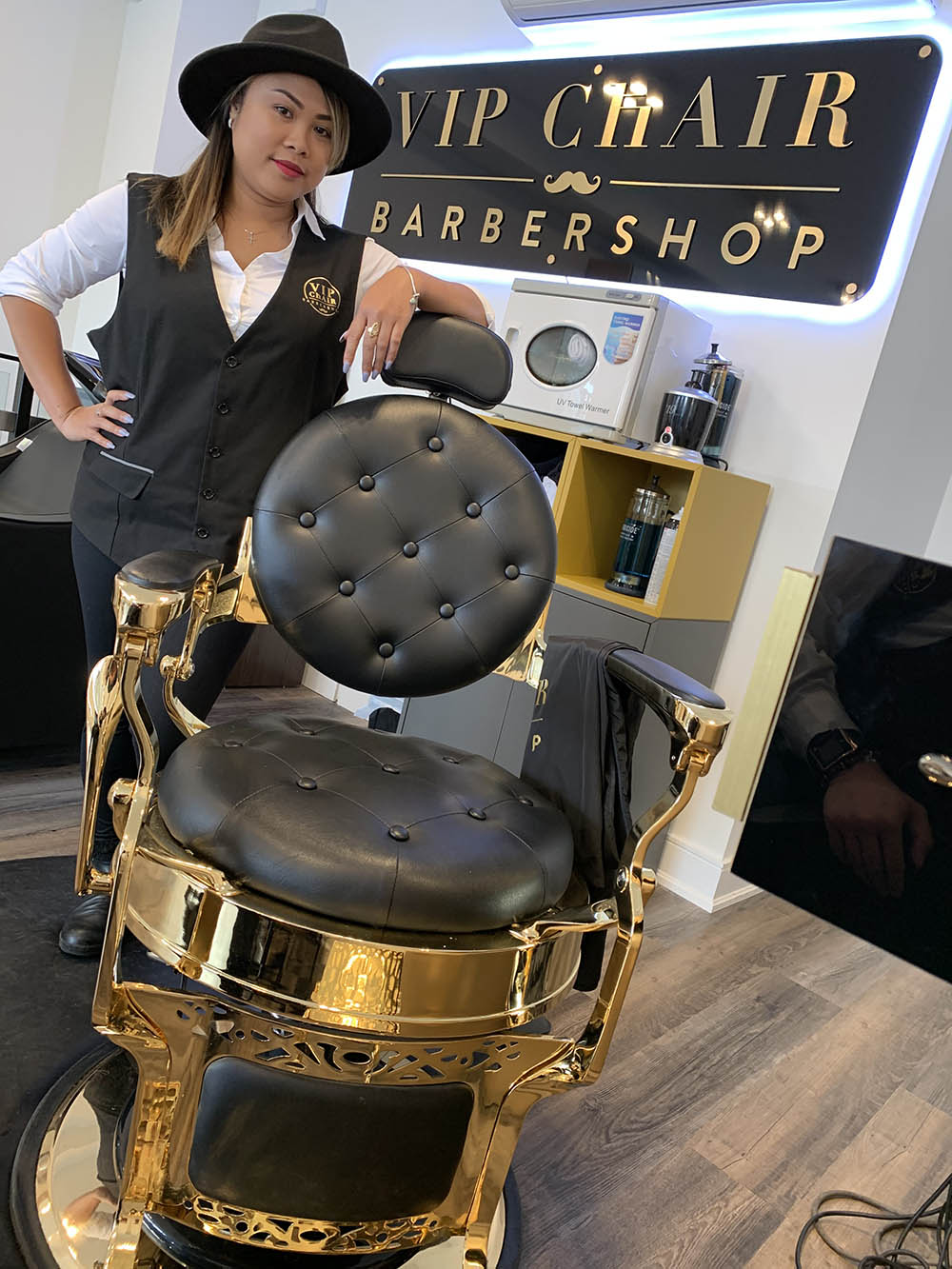 Analiza
Senior Barber/Hairstylist at VIP CHAIR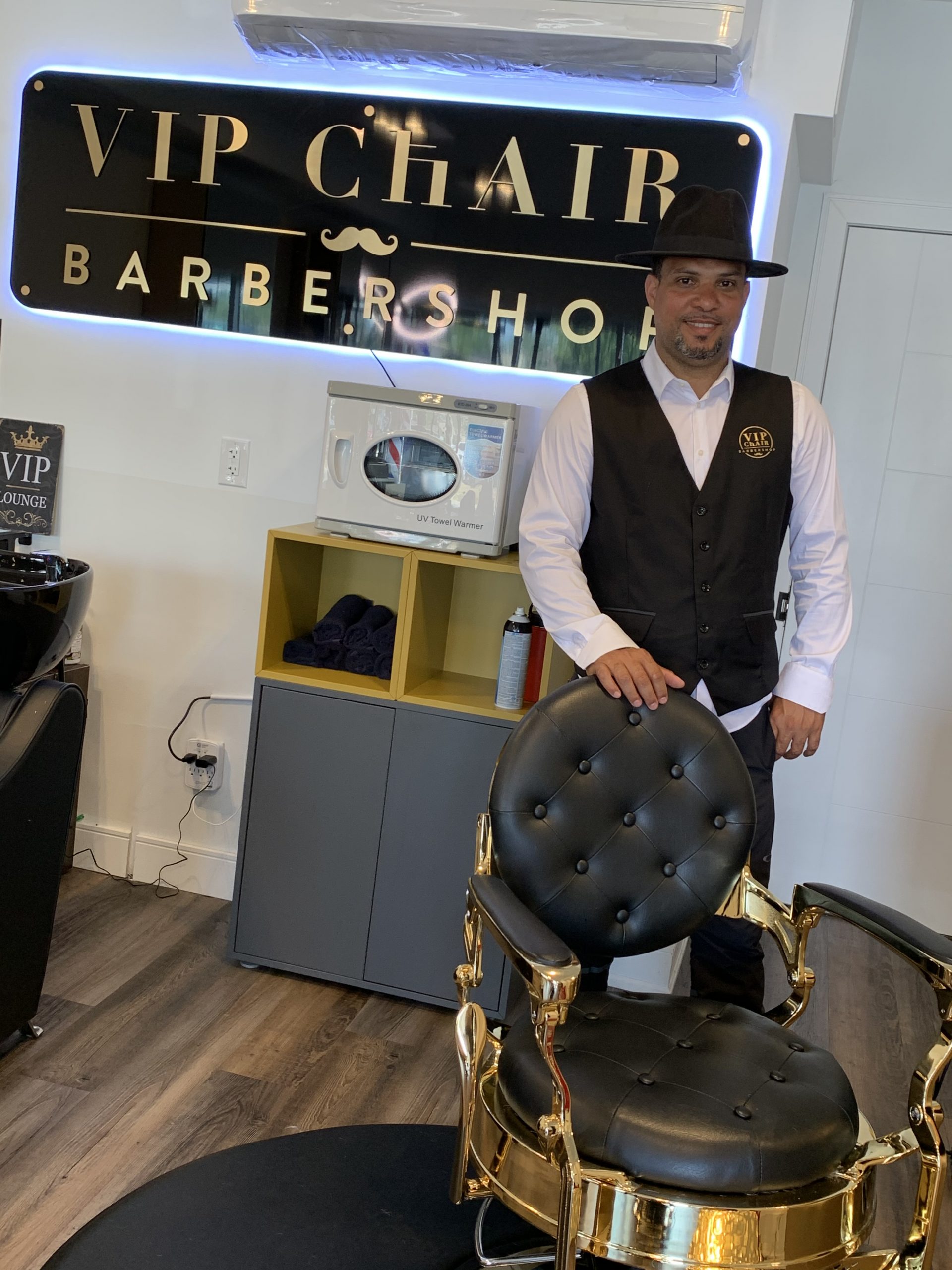 Andrey
Senior Barber at VIP CHAIR
Great Atmosphere
VIP Chair's concept is based on ensuring you feel welcomed and at ease having the confidence to express your requirements with your hair or shaving needs.
Latest Trends
We offer a collective mix of both modern and traditional barbering services.
Superior Customer Service
We strive for exceptional value and distinguished quality.
MEN'S HAIRCUT - $35
You will experience precision cutting at its finest from our talented barbers, this service offers a consultation to better suit your needs and your style.
JUNIOR HAIRCUT - $30
Get a fresh haircut and impress your classmates.
BUZZ CUT - $25
A brisk and professional clippers-only cut, using one clipper grade all over.
SIDE FADE - $30
Any type of fade or cut for the side and back of your hair without touching the top.
HAIRCUT (SCISSOR ONLY) - $35
A professional haircut where the scissor is swinging all around your hair.
HAIR OUTLINE - $10
For the between cut times, to freshen up for that special occasion, or for that unexpected date night!
HEAD SHAVE - $35
Straight razor shave all around the head.
HAIR COLOR- $40
Take away any unwanted greys and walk out feeling ten years younger.
SENIORS CUT - $30
The classic haircut at its finest for the seniors of our community.
BEARD TRIM - $10
Trim and style your facial hair.
BEARD TRIM & LINE-UP (MACHINE) - $25
Trim and style your facial hair with a sharp clipper line-up.
BEARD TRIM & LINE-UP (BLADE) - $30
Trim and style your beard with a straight razor outline.
BEARD FADE - $15
Get a professional free-hand beard trim or fade.
HOT TOWEL SHAVE - $40
This includes a full razor hot towel shave using the best mens shaving products leaving you with smooth, fresh, and hydrated skin.
BEARD COLOR - $25
Take away any unwanted greys and walk out feeling younger than when you walked in.
BLACK MASK - $20
Feel the cleanse of your skin and enjoy the freshness.
FACIAL SERVICE - $80
Relax and be pampered with warm steam, deep cleanse, scrub exfoliation, facial massage, and mask for a healthier-looking you.
* We accept cash and Interac e-Transfer
EXPERIENCE THE DIFFERENCE
Book your appointment today