About VIP CHAIR Barbershop
VIP CHAIR Barbershop is committed to offering the highest quality services brought to you by our licenced and skilled barbers. Our goal is to make every man feel comfortable in their style. With our dedicated team of barbers, who appreciate every small detail and come from diverse expertise, we provide professional services tailored to suit every man's unique style. Our barbers are experienced in classic and modern styles allowing us to serve you with the latest creative trends.
Our customer-focused service begins when you walk through the door. We have created a relaxing atmosphere to allow you to take a break from your busy day while receiving your haircut and grooming services from our enthusiastic barbers.
Come by or book your appointment to begin your journey with VIP CHAIR!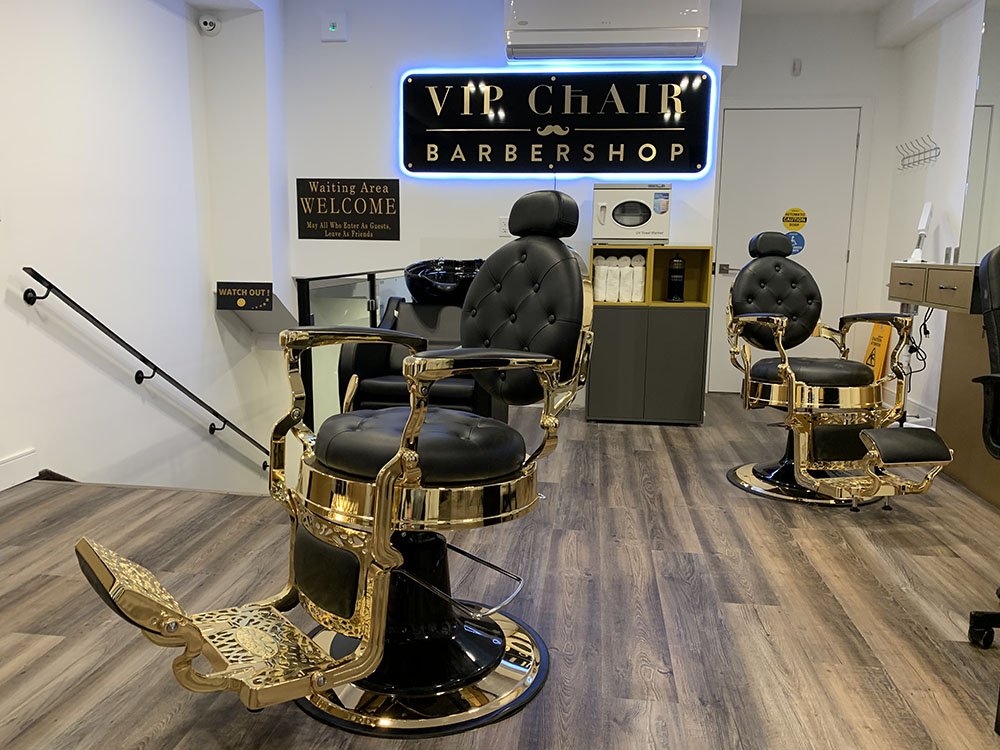 As a licensed barber at VIP CHAIR Barbershop, Yousif is dedicated to offer the latest universal barbering and grooming services for men. Yousif strives to craft styles that make every man happy as he wants "every client to walk out feeling like a new man."
Since an early age, Yousif was passionate about barbering. After obtaining a Business degree from University, Yousif decided to follow his craft and joined Hair College to obtain a diploma in Barbering/Hairstyling Studies. He then worked as a licenced barber in multiple barbershops locally and internationally as far as Brussels and Stockholm in order to gain a more diverse barbering and grooming experience that can be applied to men with any type of hair.
Yousif is now a proffesional barber at VIP CHAIR Barbershop where he uses his expertise to craft different hair and grooming styles to make every man look their best. Yousif strives to continually develop his skills throughout his journey and believes that he can continue to serve customers at VIP CHAIR Barbershop by providing professional, customer-focused, and diverse services.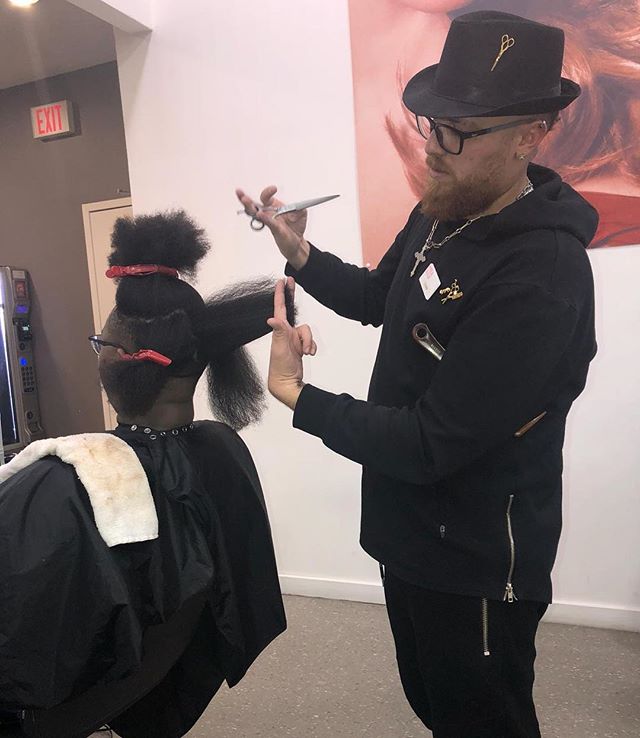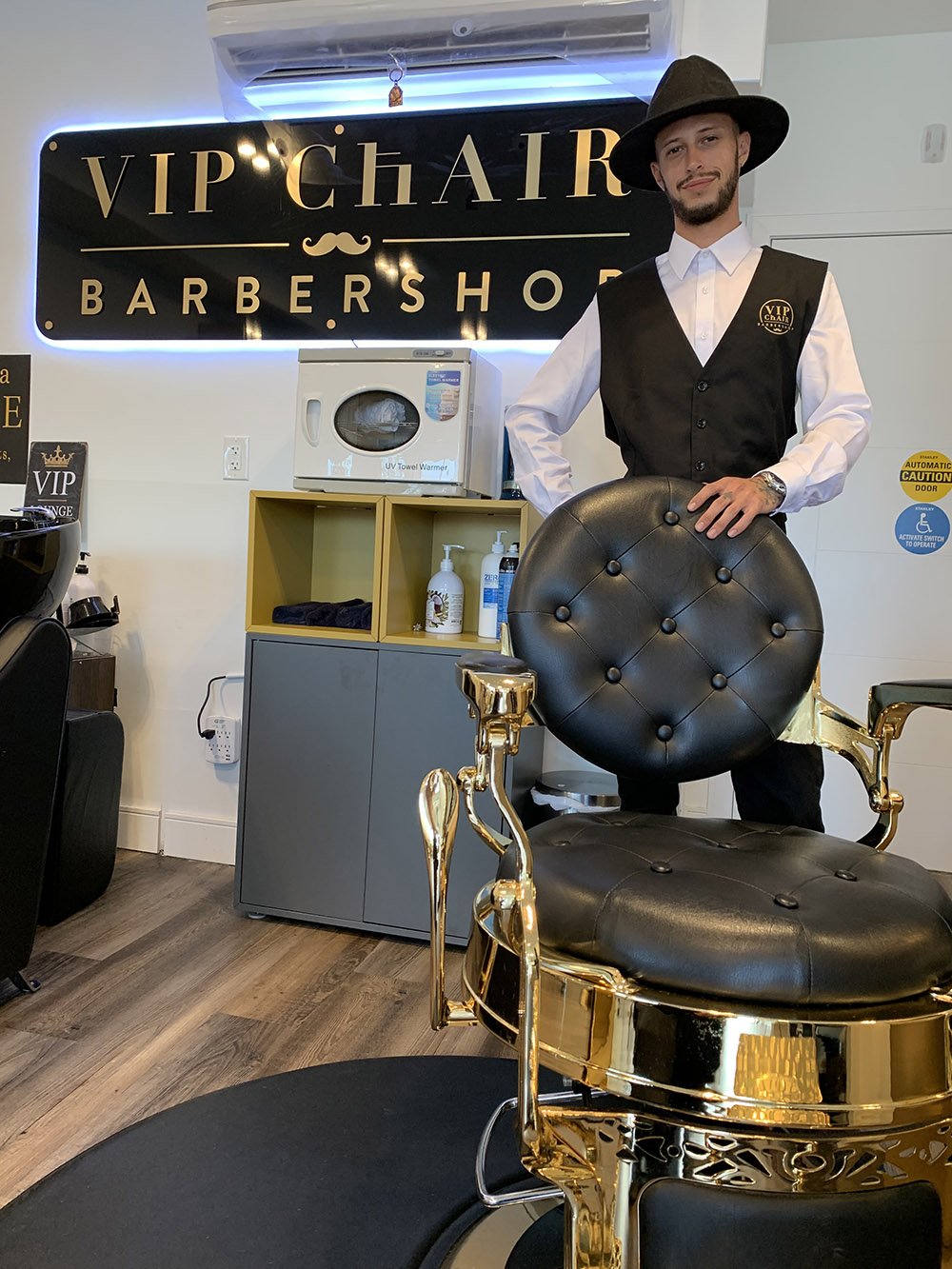 Steve
Artist Barber at VIP CHAIR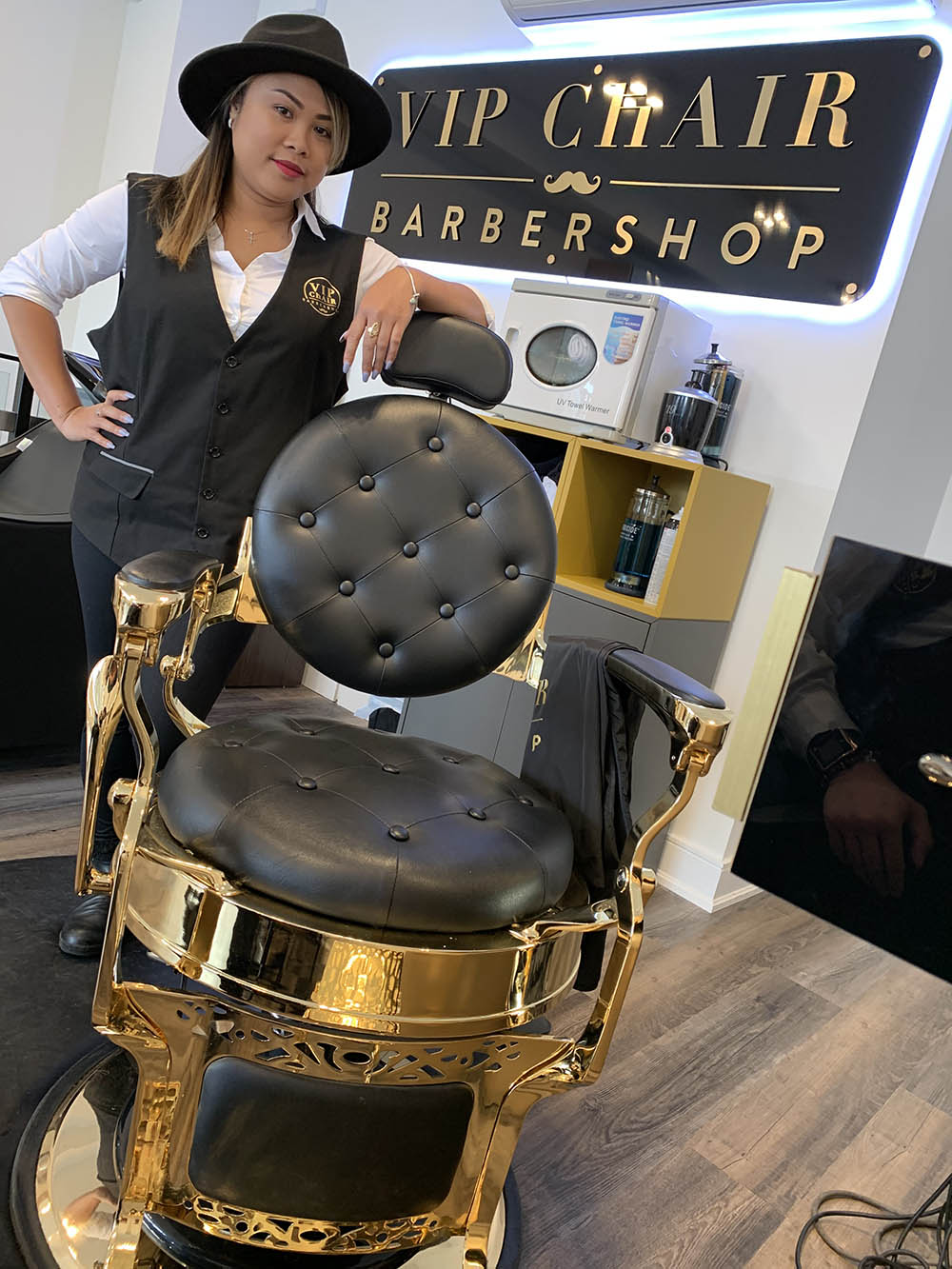 Analiza
Senior Barber/Hairstylist at VIP CHAIR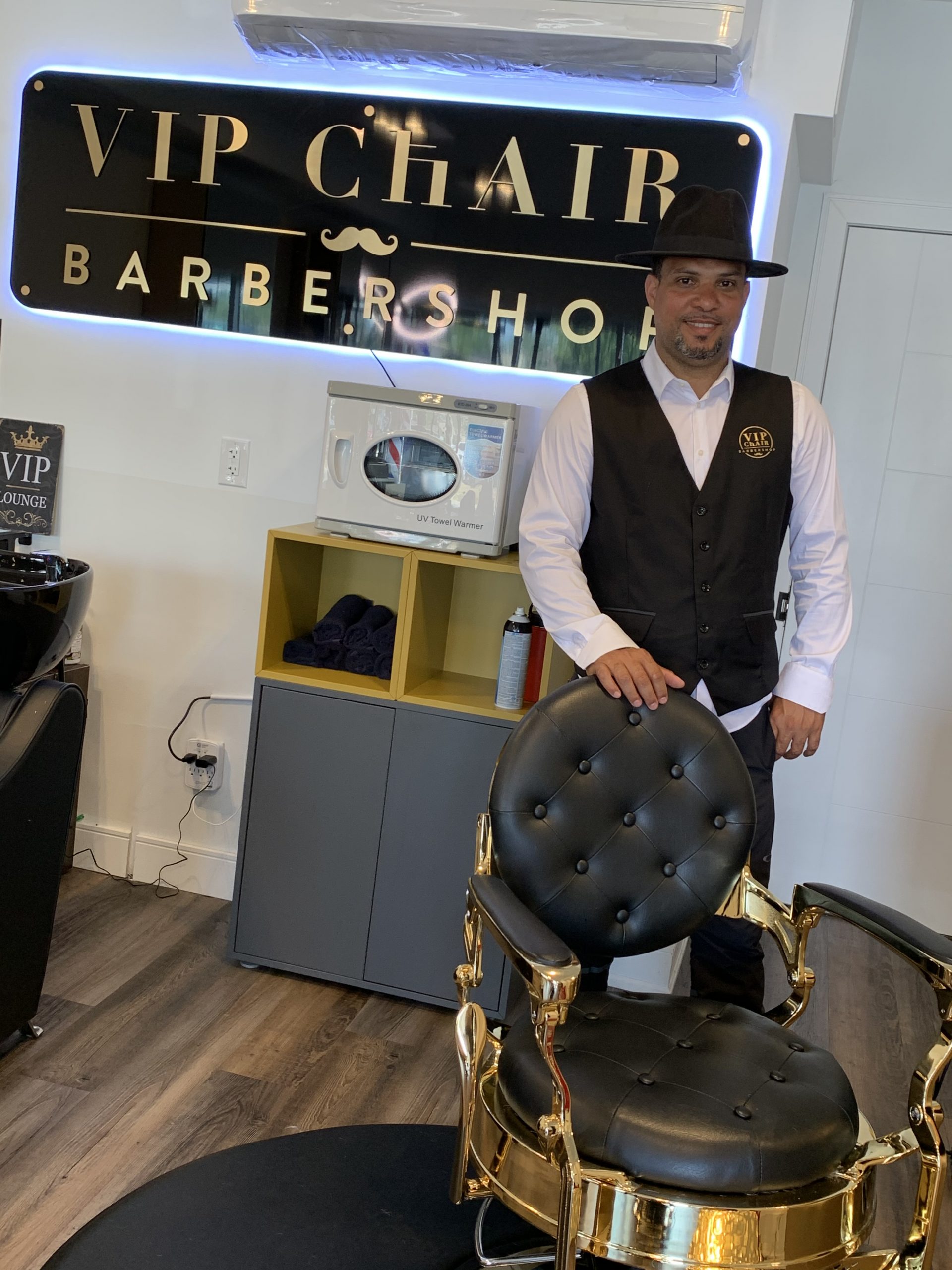 Andrey
Senior Barber at VIP CHAIR
EXPERIENCE THE DIFFERENCE
Book your appointment today